Welcome to Luv R Newfies
PUPPIES ARE HERE!
We have raised Newfoundlands for over 35 years. We breed for companionship, health, confirmation and temperament. We health clearance our champion sired dogs. We are interested in forever homes. Our Newfies are family raised with children.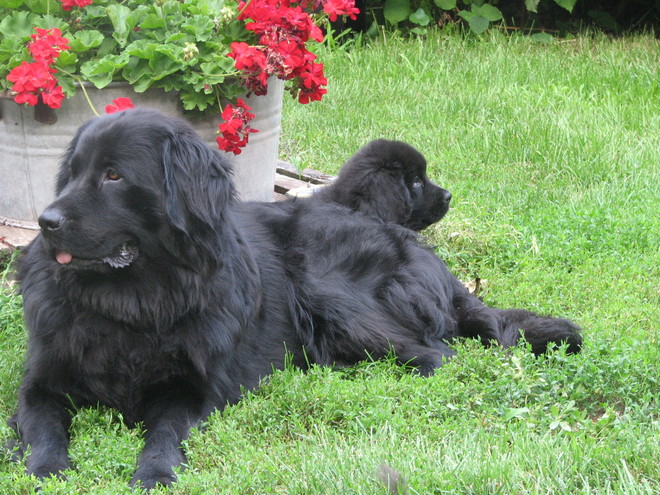 Retired Newfies
If you are looking for a retired Newfy or an older puppy please feel free to contact us at 712-260-4258. We have one coming up for retirement. Ask for Connie or Jerry.
Photo Gallery
Past puppies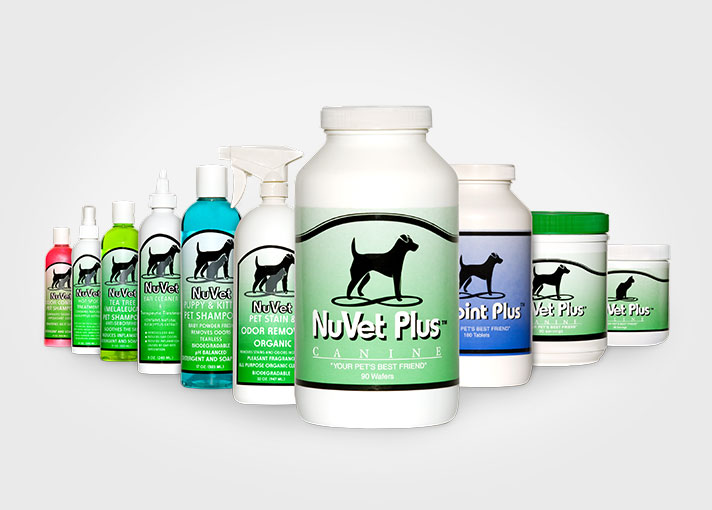 NuVet Products
NuVet® products are made in an FDA registered laboratory with natural, human-grade ingredients specially compounded to deliver the most effective nutritional health benefits. Utilizing the latest advances in medical and nutritional science, we apply state of the art manufacturing technologies to help us maintain a standard of product quality and integrity that is virtually unheard of in the pet industry.